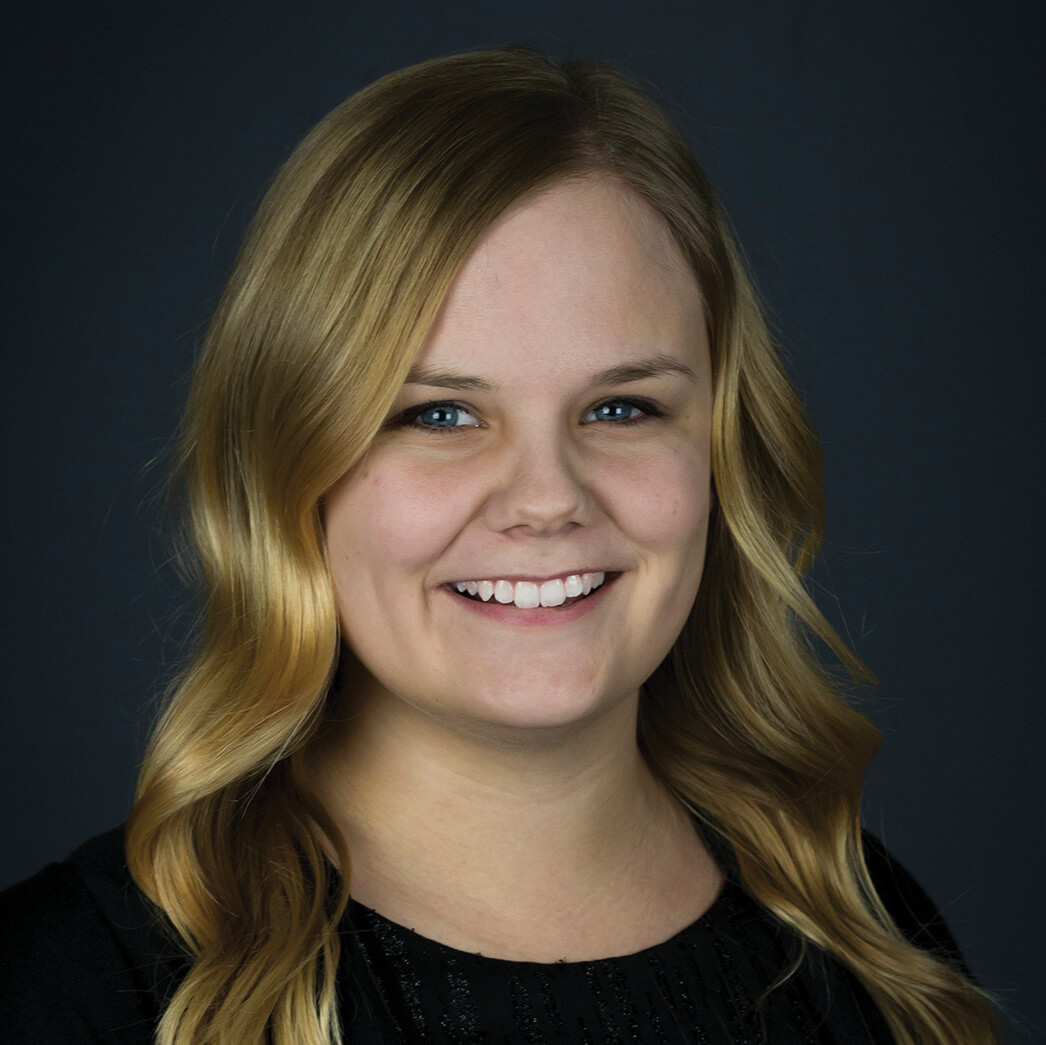 Cassandra Garrard (Wiesner)
Environmental Program Coordinator
My role is to support the development and ongoing success of environmental programs that provide solutions to climate change within the horticulture industry. Current programs and projects include the Fusion Landscape Professional (FLP) and the Water Smart Irrigation Professional (WSIP) certification programs, as well creating awareness around the importance of pollinators. I find it very inspiring to be working with the horticulture industry. I truly believe we will be leaders in adapting to climate change, as we are providing the plant material, installation, and maintenance expertise that make our communities green and more resilient.
1-800-265-5656 or 905-875-1805
Extension 2397
Direct Phone 416-548-6197
cassandra@landscapeontario.com