September 19, 2023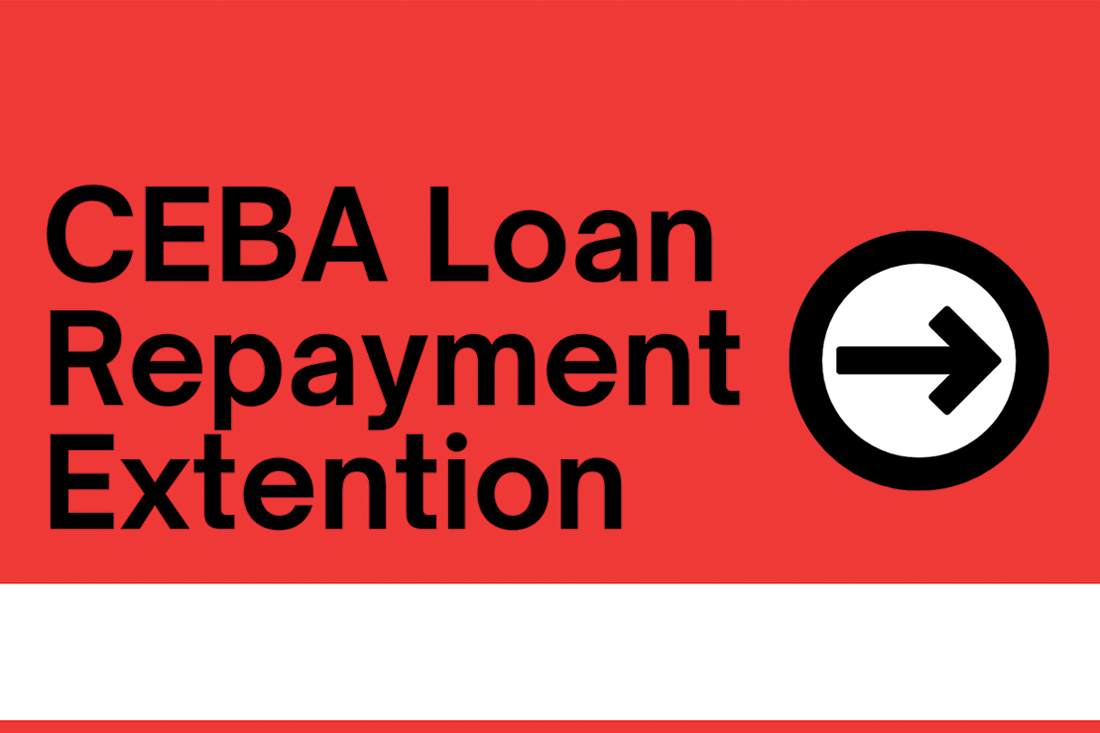 Canadian government extends CEBA loan repayment schedule
On Sept. 14, the Government of Canada announced they would extend the Canadian Emergency Business Account (CEBA) loan repayment schedule. The overall repayment term has been extended by one year, from Dec. 31, 2025 to Dec. 31, 2026.
For those seeking to qualify for partial loan forgiveness (33 per cent of the total loan, up to $20,000), the deadline to repay the loan in full has only been extended from Dec. 31, 2023 to Jan. 19, 2024. For example, if $60,000 is borrowed, no forgiveness is available unless $40,000 is repaid by this deadline. Businesses that refinanced their loans will be given until March 28 to qualify.
All loans will begin accruing five per cent interest if not repaid by Jan. 19, 2024.
If you have general questions about your CEBA loan, please contact the CEBA Call Centre at 1-888-324-4201. The CEBA Call Centre is available Monday to Friday from 9 a.m. to 6 p.m. EST, excluding statutory holidays.
Full details can be found on the
Government of Canada's website
.