July 14, 2023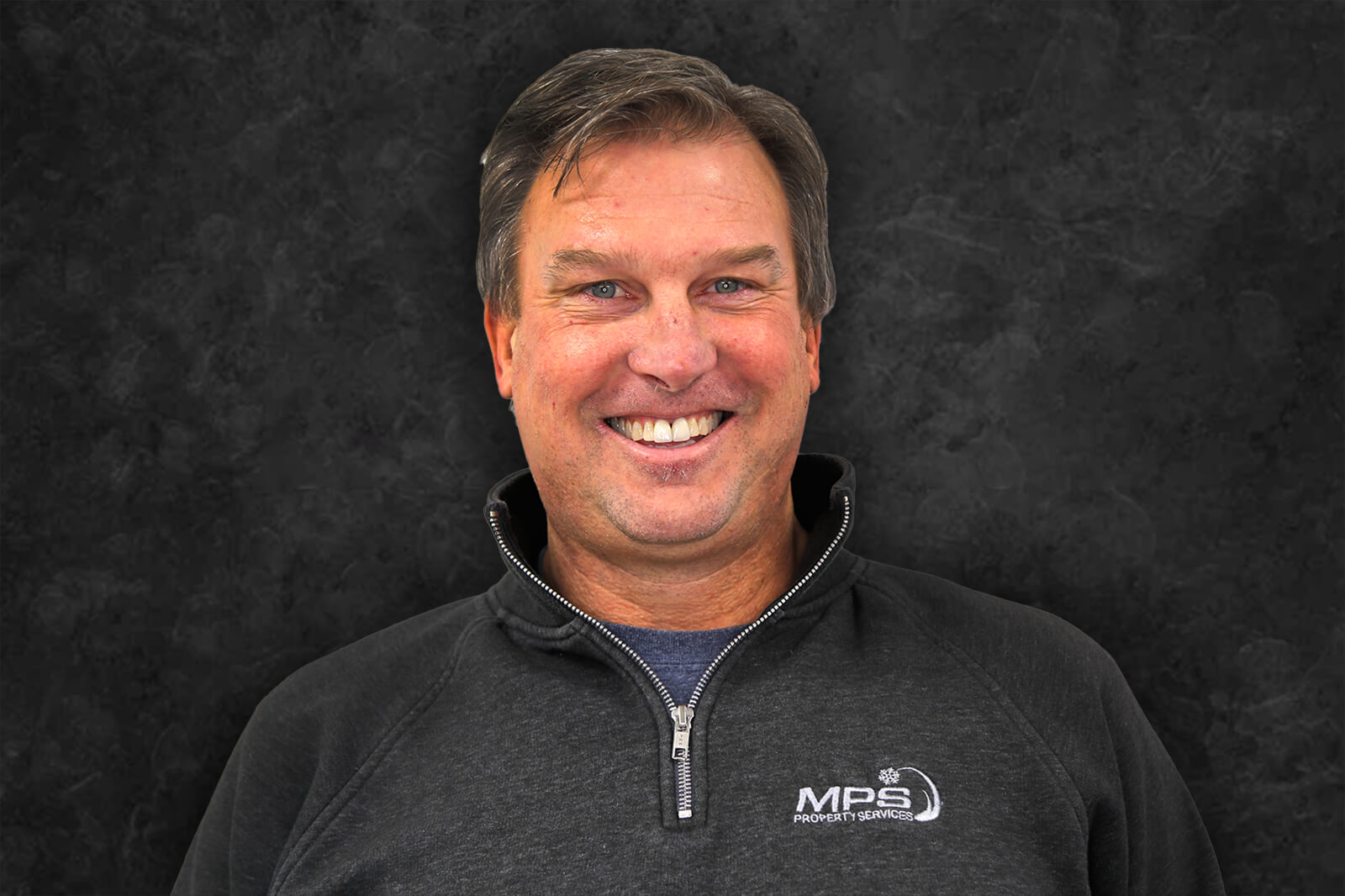 Clearing the way for a level playing field
This month we're highlighting Jim Monk, president of Markham Property Services (MPS). MPS offers residential landscape design/ build services and commercial maintenance in Markham, Ont., and surrounding communities. It also offers snow and ice management services to a growing portfolio of impressive clients, such as Sunnybrook Hospital, the Ontario Science Centre, and American Express.
Monk is a regular contributor to Landscape Ontario's Snow and Ice Sector Group. "This sector has a lot of room to improve," Monk said, "but also needs to have the 'playing field' levelled. It's currently slanted against contractors, and is inherently unfair in terms of who bears liability." The sector group has been working closely with different levels of government to establish legal liability protections, professional best practices, and educational curriculum for training employees in the snow and ice industry.
How did you get involved in the landscaping and snow management profession?
Well, I sort of stumbled into the industry. I didn't have a summer job lined up when I was finishing high school, but I had an entrepreneurial spirit and thought I could run a business. I began mowing lawns that summer and haven't looked back!
What inspired you to commit your time and energy to th Snow and Ice Sector Group? Why is it important to make time to give back when you're already very busy?
I was very involved in the Snow and Ice Management Association (SIMA), including holding a board seat, as well as serving a term as president. I learned a tremendous amount through this engagement, and felt like I could offer a little to Landscape Ontario, but also felt that I could facilitate the two associations working more closely together. I think this has been successful, and benefits both associations.
What do you enjoy most about volunteering?
It's nice to be able to advance the goals of the industry, but it really feels good when providing advice or assistance helps a young business owner see issues more clearly or avoid mistakes. I was so appreciative of this type of help and guidance when I was younger.
What advice do you have for people who may want to volunteer?
Do it! You'll be surprised at what you can offer, but I think a big thing that is often overlooked is how much you get back when you give. It's not something you necessarily look for, but beyond feeling good about volunteering, there is huge value from networking and understanding the issues and opportunities that are occurring in the industry. These unexpected discoveries can be invaluable!
Are there any other ways you have donated your time and effort beyond Landscape Ontario?
Beyond my involvement in trade associations, I have spent countless hours coaching hockey and rugby over the years. They're great games, but the real value is in seeing young people experience and benefit from the sportsmanship, teamwork and work ethic that the games demand and instill. Priceless!
What is your favourite piece of equipment or technology?
Although I don't get to use them that much anymore, I still love hopping into our skid steers, excavators and loaders. Learning to skillfully run equipment was always one of the big draws to the industry for me!
---
GET INVOLVED!
Only Landscape Ontario members can attend a Sector Group meeting or be on its board. If you would like to attend a meeting of this group to see what it's all about, please reach out to Karri Bylsma at kbylsma@landscapeontario.com or 1-800-265-5656, ext. 2342