July 13, 2023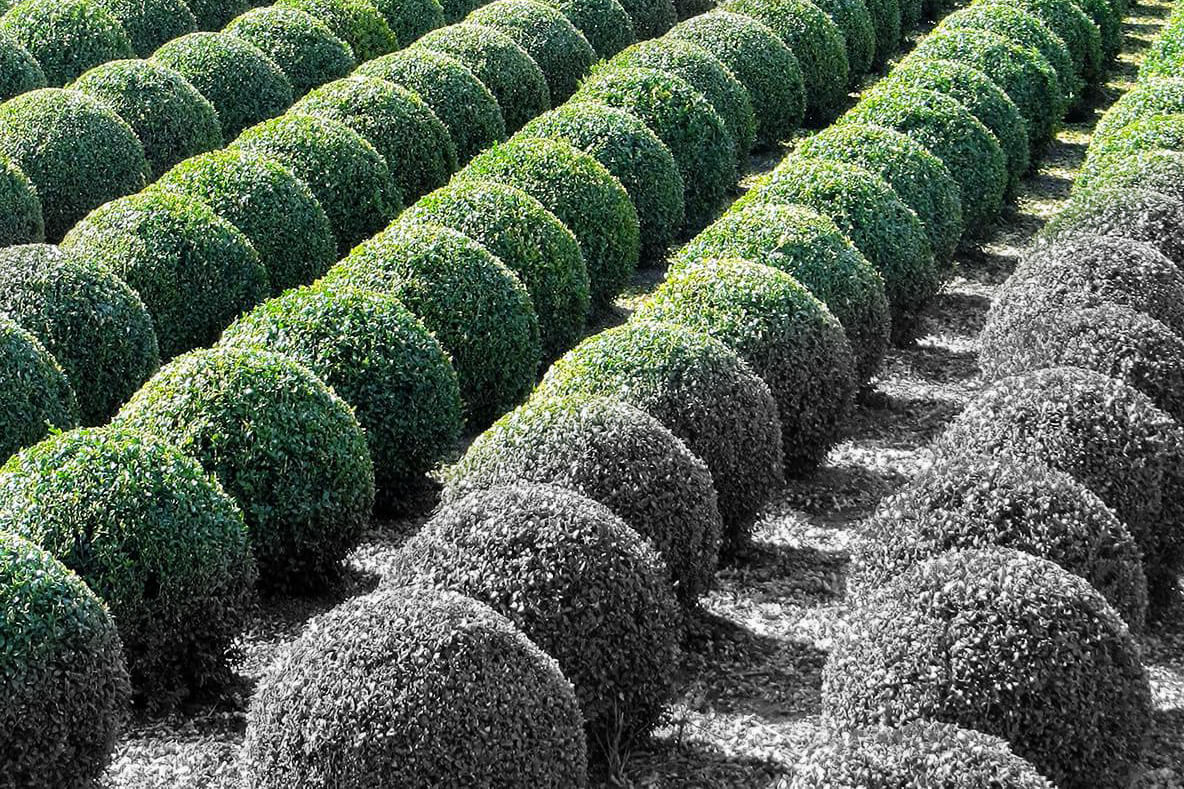 Economic impact of export ban on box tree moth host plants
July 13, 2023 -
In light of the prohibition of exports of boxwood, euonymus and ilex to the U.S. market, the Canadian Nursery Landscape Association (CNLA) is asking members of the nursery production sector to help identify the economic losses incurred to date by the Canadian nursery sector.
On July 17, 2023, CNLA and the Canadian Food Inspection Agency (CFIA) will meet with the United States Department of Agriculture Animal & Plant Health Inspection Service (USDA-APHIS) and AmericanHort at Cultivate in Ohio.
To support negotiations on reopening the U.S. market to the three host plants, CNLA would like to present the economic losses experienced in Canada as a result of the action taken by the U.S. The losses to the Canadian sector are significant and it is important that we quantify those losses at this meeting. CNLA will also use the value of these losses in discussions with Agriculture Canada's business risk management program when advocating for support for those growers affected.
All data provided will be kept confidential and only amalgamated numbers will be shared.
Please provide your data via an online survey online prior to the end of the day on
Friday, July 14, 2023
.
GIVE INPUT