June 5, 2023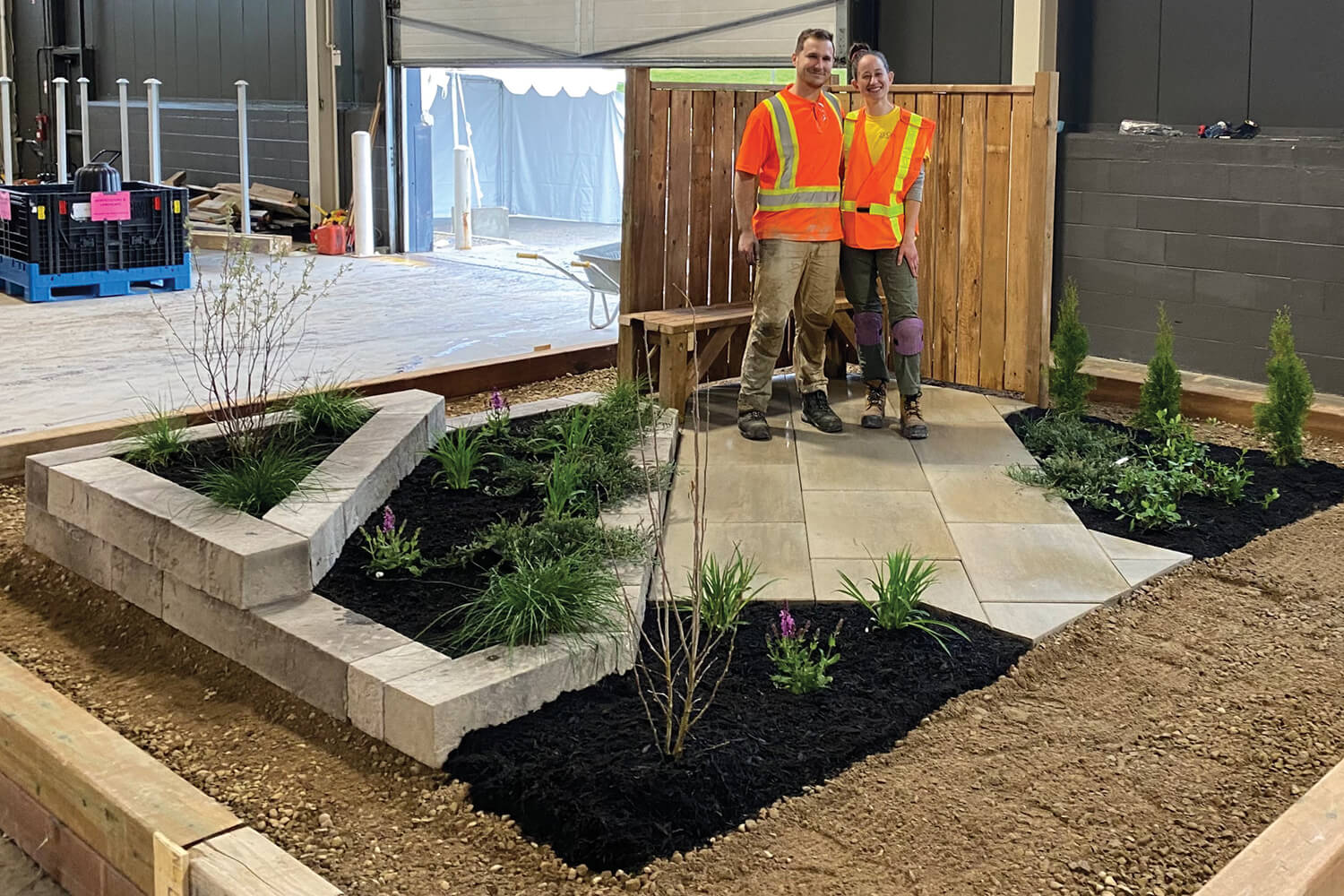 Landscape trades well represented at 2023 Skills Ontario Competition
Ambitious high school and post-secondary students from across the province rose to the challenge at this year's Skills Ontario Competition. Held May 1-2 at the Toronto Congress Centre, the event represented over 75 trades, including Horticulture and Landscape Design.
Landscape Ontario would like to extend a heartfelt thank-you to our Tech Chairs, Rob Tester of TNT Property Maintenance and Beth Edney of Designs by the Yard for their dedication and passion in ensuring these competitions were a success. The quality of work and the level of passion from the competitors was truly inspiring to see.
Landscape Ontario, in partnership with Green Thumbs Growing Kids, also provided an Elementary Career Awareness Workshop for grade seven and eight students who attended the event. Students got hands-on experience scarifying, soaking and planting a Kentucky coffee tree seed, which they took back to their classroom to grow and eventually transplant. LO also provided a Career Exploration Showcase booth to promote the horticulture and landscape trades and connect with attendees.
Our involvement with Skills Ontario would not be possible without the dedication and support of our Tech Chairs, judges/competition volunteers and generous suppliers. Please visit
gfl.me/hbxt
to read more about this year's competition.
READ MORE