August 9, 2023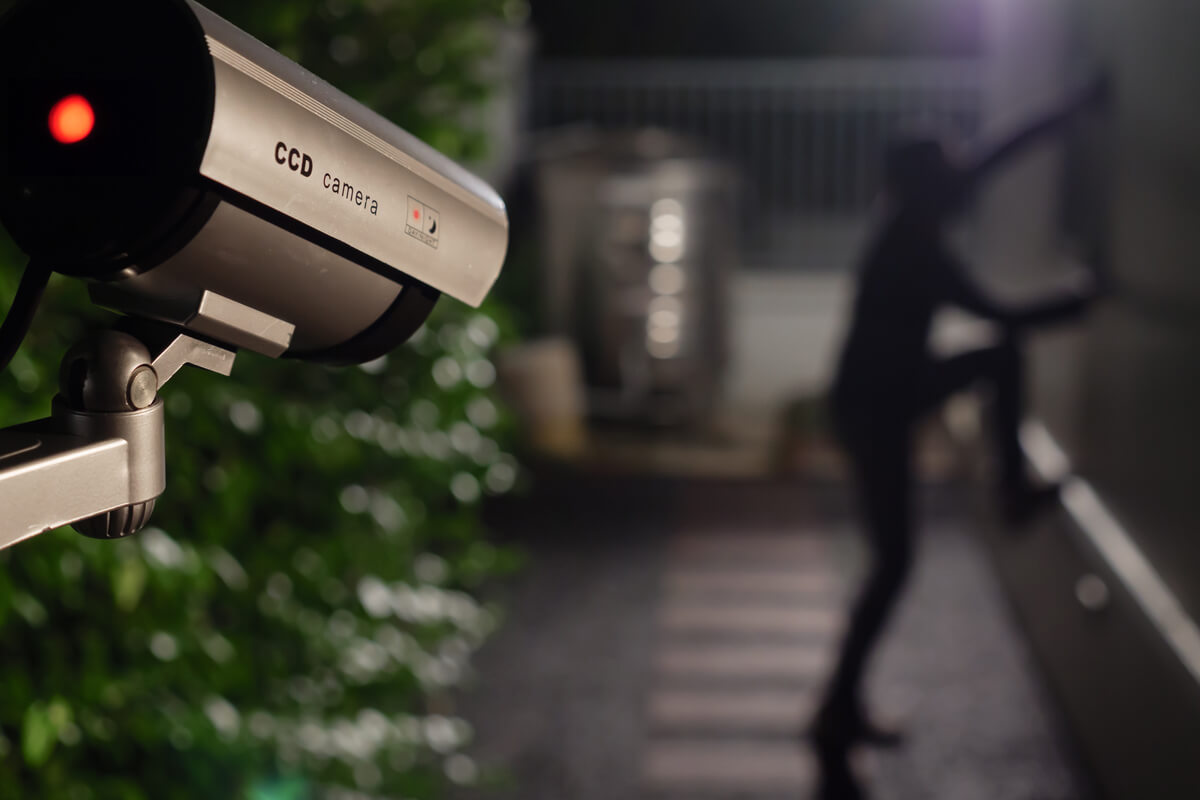 Members see increase in gas and electric equipment theft
By Julia Harmsworth

There has been an uptick in gas and electric equipment theft in Ontario recently, and Landscape Ontario members are advised to invest in security systems and GPS tracking.

Landscape Ontario president, Lindsay Drake Nightingale, owner of Yorkshire Garden Services in the Toronto, Ont. area, incurred around $21,000 in damage and stolen goods to theft over the May long weekend.

The culprits stole various gas and electric powered equipment including battery packs, drills, reciprocating saws, chainsaws, blowers, and line trimmers — items Drake Nightingale notes can be sold quickly on Facebook Marketplace.

To prevent future theft, she installed a security system with cameras on her premises. She also refrains from posting her shop's interior — with the equipment — on social media.

"What can you do? You just try to not be as obvious," said Drake Nightingale.

Jon Agg, provincial board rep for the association's Snow and Ice Sector Group, and co-owner of Pristine Property Maintenance in Ajax, Ont., recommends fellow members install more cameras, motion-sensor lights, fences, trailer locks, GPS tracking on vehicles and equipment, and custom serial numbers on equipment.

Agg lost $50,000 to $60,000 in stolen equipment this year, including a Dingo, a catalytic converter, mowers, and line trimmers.

"Theft has always been there, but I think we're starting to see it more and more prevalent now," said Agg.

For more tips on how to protect your equipment, stay tuned to LO's weekly enews as well as the September-October issue of Landscape Ontario magazine.